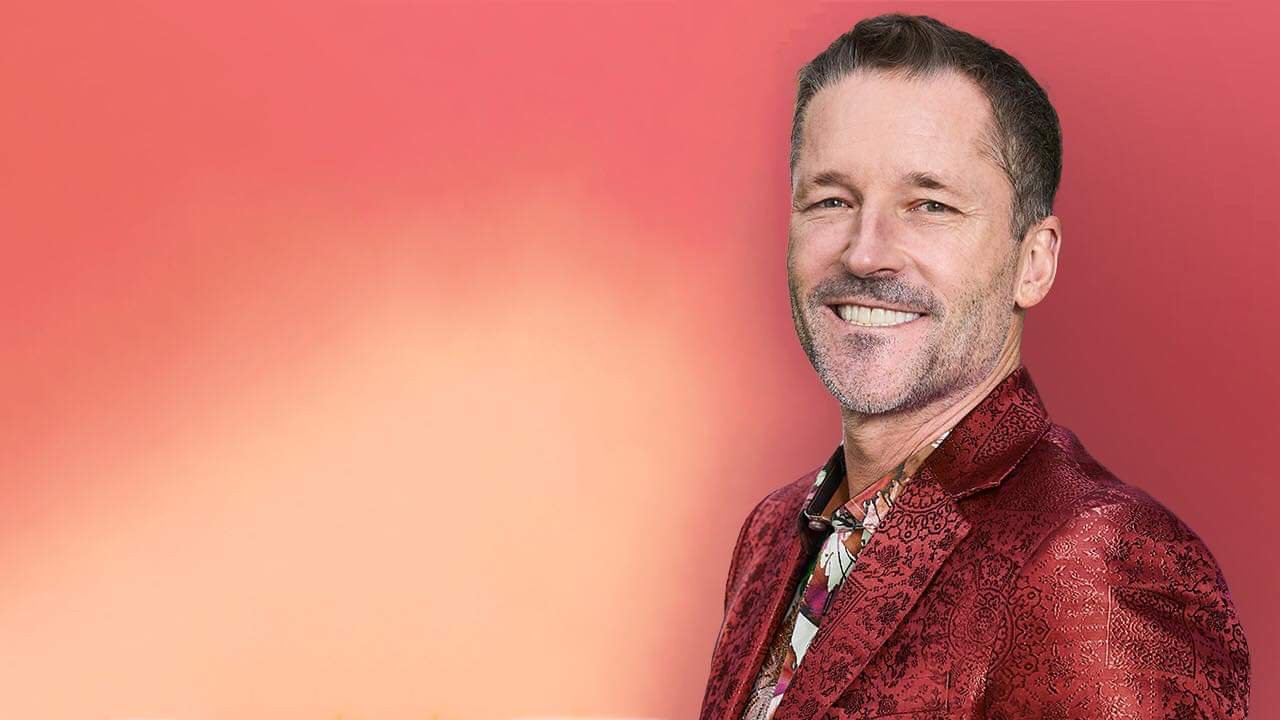 #604: This is the 4th week of the Anxiety Slayer Summer Series. For the rest of August, we're taking a summer break and replaying your favorite episodes from our vast archives. This is a wonderful time to listen again or if you're new to Anxiety Slayer, you may be discovering these episodes for the first time.
Shann shares a potent conversation with Dr. Dain Heer about Body Whispering and his personal experience with anxiety and depression. Listen in for supportive practices to ease the symptoms that show up in our bodies when we're in the throes of anxiety.
What if starting a conversation with your body could be the beginning of the best friendship you've ever had? If you are desiring a deeper understanding of your body, and looking to achieve more harmony with it, you definitely want to listen to this episode and read "Body Whispering." Learn more at www.drdainheer.com.