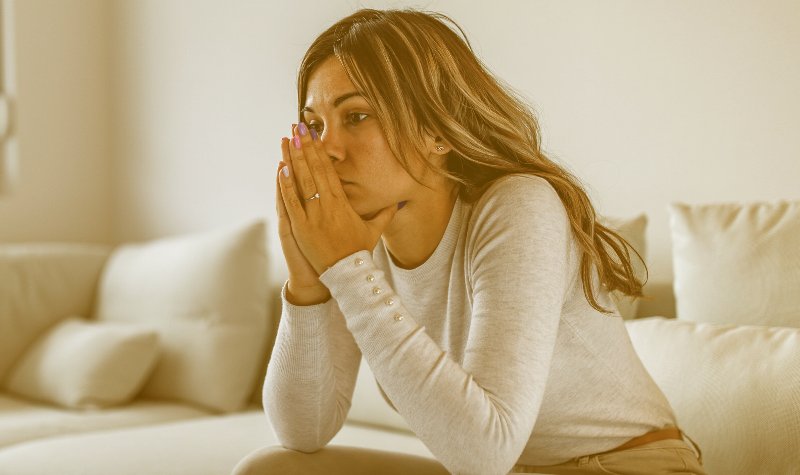 Notes from this episode:
The second arrow teaching
How we can worry over our worry, or fixate on the fear that we will never be free from anxiety. The facts vs. our mind's take on the information. Respond with care.
Routine
How it helps
Anxiety is provoked by change. It flares when things are erratic and unstable. When we build stability into our day, we will feel more grounded and settled.
What to do
Try and go to bed and get up at the same time each day, as much as possible. Sometimes our schedule has to flex and change, but if we have those times set we can always come back to them.
Eat meals regularly and at the same time, again as much as possible. Don't skip meals. Anxiety responds well to regular nourishing meals.
Take a walk each day. A morning walk helps move into awareness of our surroundings. It takes us out of our head and into the day in a positive way.
Practice something calming in the evening with breathing practices, EFT Tapping, a Guided Meditation, or a warm bath with essential oils and relaxing music.
Curiosity
People who struggle with anxiety tend to be creative, sensitive and intelligent.
Practicing curiosity helps us keep our attention where our strengths are. Instead of using our very active minds to churn over anxiety and worry about everything and anything that could go wrong, we can practice pulling our minds to look at what interests us.
Practice active reading – studying, notes, digging in
Study something new
Mindful walking can be a curiosity practice
Find something that interest you and keep drawing your mind to explore.
Anxiety will constantly try and pull our attention to future fears and "what if thoughts. It can quickly flood our mind and body with dread.
When we can hold our attention in the present moment, we suffer less with anxiety.
Find some inspiration
Seek out people who have overcome anxiety and adversity and spend time with them.
They might be authors, podcasters, or someone you know personally. We can all learn so much from each other on coping with anxiety and adversity.
Gather hope.
Book Recommendation: Edith Egar – "The Gift"
Trust the process
Sometimes we feel like we're doing all the right things but still nothing is working.We might feel like we're trying everything but we still don't feel better. And when we feel like that we can lose hope and feel low.
"What's worthwhile takes awhile" – Dr Vasant Lad
Give it time
If we start going to the gym because we want to get fit we know it's going to take time. The same is true with overcoming anxiety.