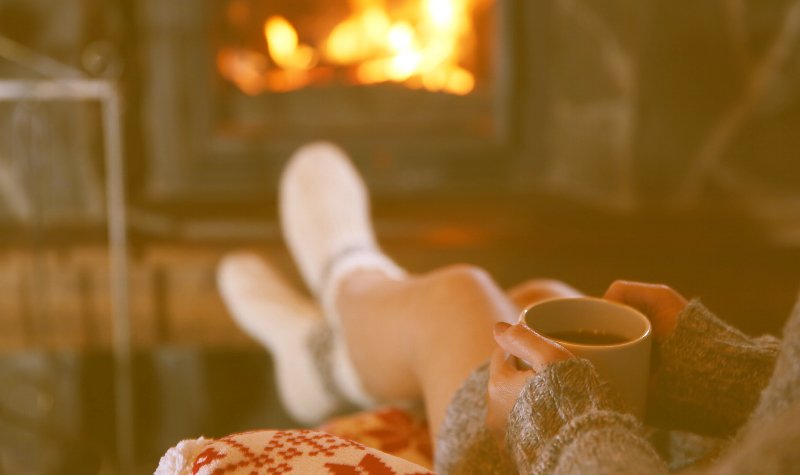 Notes from this week's episode:
The definition of a boundary is a line that separates me from you, it's "where I end and you begin".
We have boundaries around our homes, but we often struggle to define and maintain them around ourselves.
Boundaries are needed around our physical space, thoughts and beliefs. Everything personal to us is contained within our personal boundary.
Different types of boundaries: 
Physical: our personal space, and privacy
Mental: our thoughts, beliefs, values, choices, and opinions
Emotional: our emotions and personal feelings
Physical boundaries are more obvious and usually easier to uphold, but our mental and emotional boundaries are equally important especially when we're trying to manage stress and anxiety.
Why we need boundaries 
Healthy boundaries reduce anxiety by supporting self-respect and the right to express ourselves and our needs.
They give us the freedom to live our life as we see fit based on our personal beliefs and values. Healthy boundaries honor and support our free will.
Boundaries protect us from control/being controlled by others.
Lack of healthy boundaries can lead to increased anxiety, overwhelm.
Living without boundaries leaves us open to the expectations of others.
The absence of boundaries can also cause resentment as we may look back on an event or exchange where we feel we weren't respected.