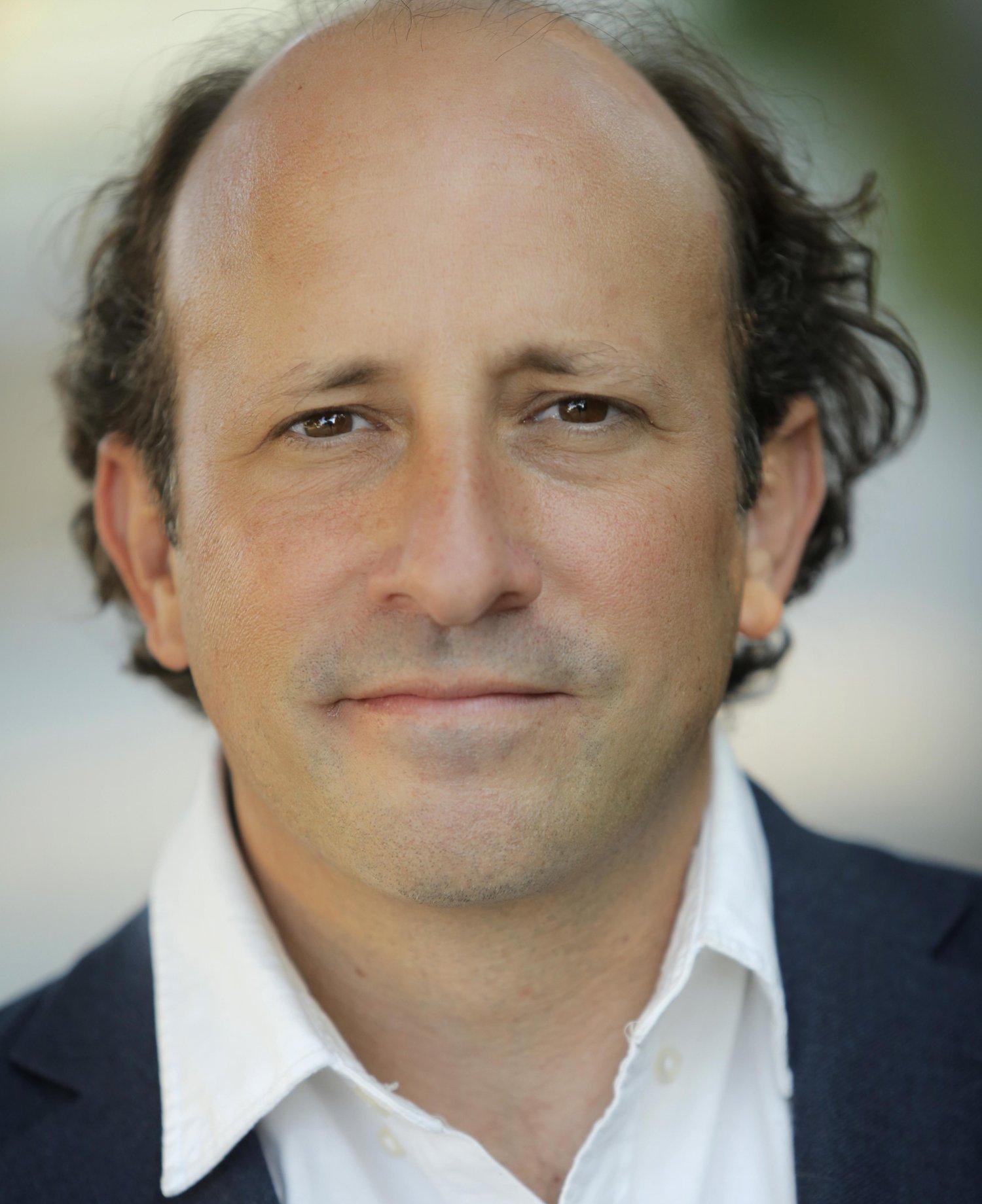 This episode is sponsored by BetterHelp.
Have you ever wished life came with a user manual? Sometimes we need guidance or a neutral party to help us sort things out. BetterHelp online therapists are trained to help you figure out the cause of challenging emotions and learn productive coping skills.
"Having worked with Better Help in the past I felt heard and fully supported." -Shann
As the world's largest therapy service, BetterHelp has matched 3 million people with professionally licensed and vetted therapists available 100% online. Plus, it's affordable.
Just fill out a brief questionnaire to match with a therapist. If things aren't clicking, you can easily switch to a new therapist anytime. It couldn't be simpler.
No waiting rooms. No traffic. No endless searching for the right therapist.
Give it a try and see why over 3 million people have used BetterHelp online therapy.
Special offer for Anxiety Slayer listeners, get 10% off your first month at http://betterhelp.com/slayer
Points covered in this episode

How Phil made his way from screenwriter to therapist in midlife.
How his book "Dude, Where's My Car-tharsis" is changing lives.
The recurring mental health themes he's witnessing in his practice.
Supportive tips for listeners who dread social gatherings over the holidays.
How you can learn how to calm your mind with a therapist in your corner.