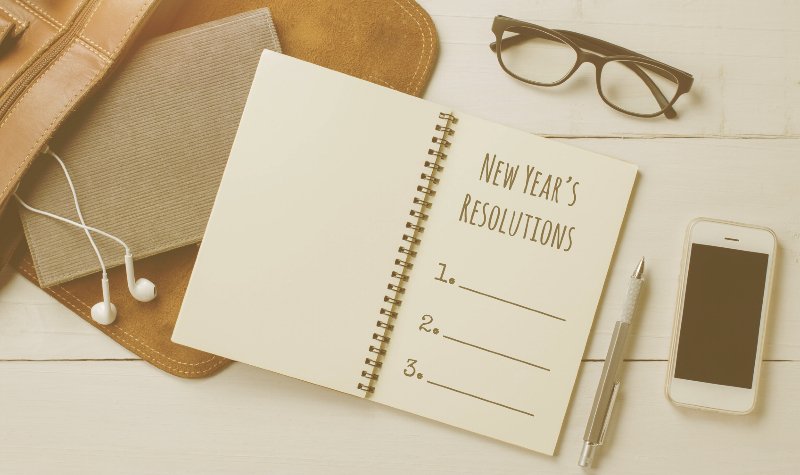 Notes from this week's episode:
Now isn't the time for making big changes
In the northern hemisphere we are in the darkest and most lethargic time of the year. Research has shown that over 80% of resolutions have been abandoned by February, if we're already anxious thinking we've "failed" at our resolutions is not going to help.
No defaults and no expectations
Ease stress by avoiding defaults like
Don't put yourself under pressure to make rapid change
"Less expectations for the year, more intention for the day". 
– Rukmini Poddar, artist and author of 100 Obscure Emotions
Don't borrow goals or values from others
When we are anxious, we might feel unsure of our own needs and opinions, and we're easily influenced by the opinions of others.
Take time out to think about your own needs and interests.
Get curious
Curiosity is a healthy engagement for the mind that also helps calm anxiety.
Get creative
Make time to do something creative that keeps your mind engaged, but relaxed. Drawing, painting, knitting, creative writing, pick something that appeals to you and make a start.
Our goals and aspirations are personal
Think about how you want your life to unfold. What brings you joy?
Reflect rather than resolve
Think about what helps you and serves you well
Think about what you'd like to leave behind
Lasting change is made in small steps
Set intentions rather than resolutions
Review them often and takes small steps in the direction you want to go in. Focus on steps and actions that will help you feel more calm and present in your life. Be patient with yourself and allow space to make small, gentle changes over time.