One evening in the fall of 2009, my son Zach, a sophomore at college, returned to our old Hollywood Hills home to study for his exams and share a spaghetti bolognese supper.
"I made it just the way you like it," I told him, stirring a pot on our stove. He sniffed closely, as if in disbelief, then screwed up his long nose and confessed he wasn't hungry.
"That's not like you," I said, and it really wasn't. Nor was his sudden fixation on the old telephone wires in the laundry room, long abandoned in favor of our mobile phones.
"I think the house is bugged," he suggested, "I might need to rewire the place."
Zach was a scholar, not an electrician, so this stole my breath away, landing me in a strange, untrodden territory. He had been sensitive as a child, an animal lover, talking to his dog, Belle, and confessing that she spoke back to him. He was our own Doctor Doolittle; it was cute, special. This was something else, though, and it was creating panic in both of us.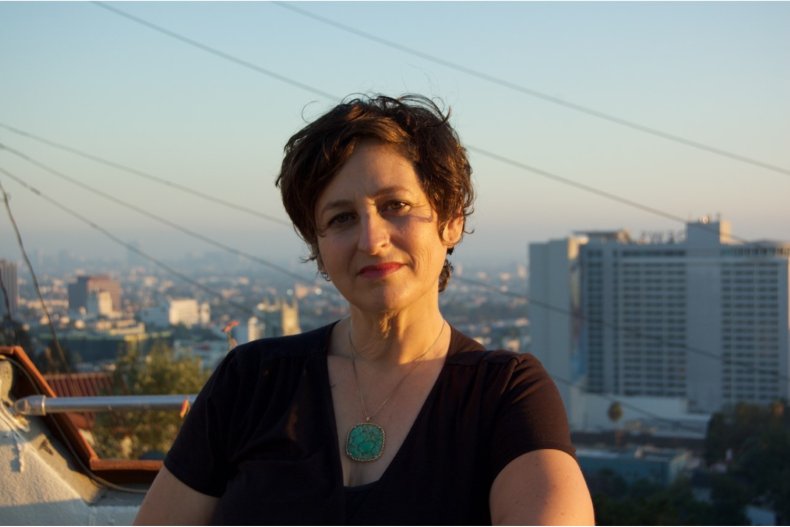 "Have you taken drugs?" I asked, assessing his pupils. Now it was my turn to sniff—not at the pasta sauce, but at him. I was searching for marijuana. We had previously found containers in his car, full of strong-smelling clumps of green-yellow buds.
"I haven't taken anything," he promised. What then, I wondered, was causing this fear in his gaze? A look I hadn't seen since those nights when, as a boy, he used to wake from nightmares. "It's okay, Zigs, I'm here," I used to reassure him whilst we checked together for monsters under his bed, or in his old Victorian closet. I repeated these words to him now as I steered him to his bedroom. Only this time, he was a tall boy-man, 19 years old, strong and tanned from a long summer of surfing. This time, my words felt hollow.
Our move to Los Angeles in 2002 had been hard for Zach. He was a shy scholar who struggled until he found his niche at a one-room schoolhouse in Santa Monica. There, he could be his geeky, bespectacled self. The school's unique approach allowed him to revel in writing a vampire novel and studying black holes. As things finally settled into place for him, I put his previous months of anguish behind us.
But that night in 2009, Zach became convinced that our home was tapped, and that the whirring helicopters above the canyon were trained on us.
Diagnosis
I insisted that we go to the hospital. As I drove, I prayed that we were on our way to getting help, to fixing him.
He was discharged after three days with the vague label of psychosis NOS (Not Otherwise Specified). Then later, he was variously classified with either schizoaffective disorder, schizophrenia, paranoid schizophrenia, or depression with psychotic symptoms.
Zach was prescribed antipsychotics that made him shaky and jittery. "I can't sit still," he told me. "It feels like there is something inside of me trying to get out." After another drug was added to combat the effects of the first, Zach slumped into a kind of stupor.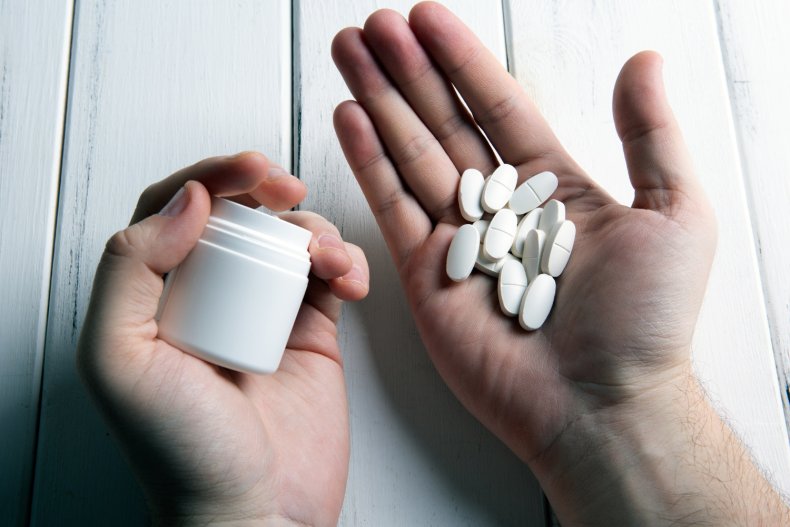 Along with increasing distrust of everyone, this somnolence made his return to study impossible. He put a halt to his classes, although I know he would rather have stopped the drugs. He hated how they caused weight gain, muscle stiffness and blurred vision.
"Why don't you try them?" he asked me one morning, turning the water glass around and holding it up to my mouth. It scared me when he did things like that, like the time I found a knife in his bag—which he told me he carried for protection—or when he took the stove apart in case the gas was toxic.
Most alarming, though, was the night he asked me to remain in my bedroom, the only place he believed I would be safe. As I stood behind my door, hearing unidentifiable crashes on the other side, I was all out of ideas. Who to call? What to say? There was no handbook for this.
I realized afterwards that he had cast out his drugs as well as the contents of the fridge and cupboards, believing that everything was contaminated.
I knew Zach would never intentionally hurt me. But his distress was so extreme, and seemed to worsen with the many hospitalizations, the growing despair, and the drugs that were supposed to help him.
Learning more about my son's condition
The media portrays people with schizophrenia as "other" and dangerous; the reality is different and far more complex. I learned it the hard way, how those who experience altered states are vulnerable to being attacked, and more likely to harm themselves than others.
Zach was beaten up, quite badly, some years after that fall night in our Hollywood home. We had returned to the U.K. in search of more radical treatments, but then the pandemic hit and services simply halted. Zach had gone to the grocery store in broad daylight in a small market town in Norfolk, talking to the voices that only he heard. A couple attacked him and nobody stepped in to help him. "I thought you said it was safe here," he pleaded through his mottled eye and swollen jaw when he got home.
Truly, I don't know what "safe" means anymore. There are other things I just don't know, such as how much of Zach's psychosis was down to trauma, epigenetics, culture or environment. Nobody really knows that.
What I am certain of is that when we first arrived in America, Zach was distraught about having left behind everyone he knew and loved, and maybe that mattered more than I could ever have known. Fifteen years later, after we came back to the UK, he faced another unsettling period of alienation due to the series of lockdowns.
What I do know though, for certain, is that no amount of detention or forced "treatment" has eradicated Zach's "symptoms"; in fact, it has only served to increase the intensity of his voices and make them more challenging. Zach has continued to be readmitted to psychiatric wards, which is where he is as I write now.
This recycling in and out of hospital is not unusual. I belong to a group called Safely Held Spaces in which other mothers like me have observed the same phenomenon with their sons and daughters.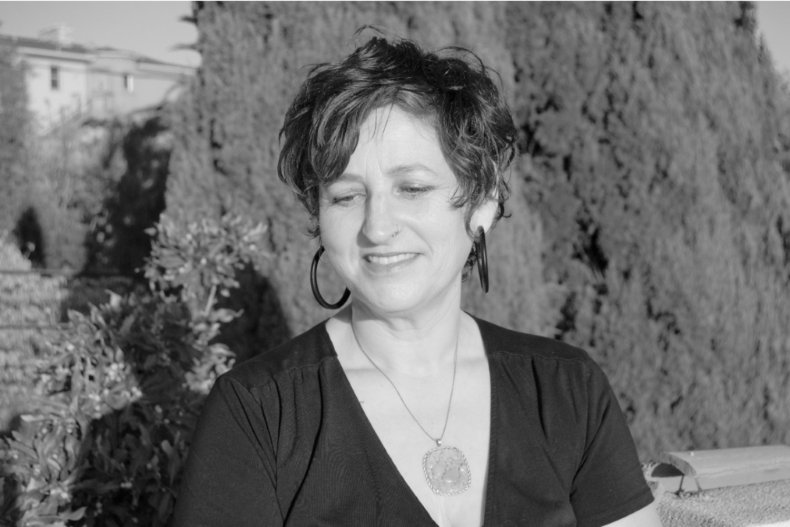 I am so grateful for these women. We are like a pod of whales, invested in each other's offspring. When a female orca gives birth, even if she loses the calf, the other whales buoy her up and share the pain. They do not desert her.
These days I have become involved with advocacy. Sometimes I even feel indomitable. But when it is quiet and I think about the real hero of this tale, I know it is Zach: how he still finds a way to hug me, arms strong and forgiving. He still digs deep for compassion.
I don't know how I would have fared in his shoes, but I know that he has given me a greater understanding about what it means to be human than I ever had before.
He has taught me that, like the rest of the universe, we need nature and sunlight, and community. This might be the only way to survive all the pain in our midst, not just in families like mine, who are battling mental illness on the front lines, but throughout our society, where we are on a spectrum, all of us in this together.
Tanya Frank's book, Zig Zag Boy: A Memoir of Madness and Motherhood, is set to be published on February 28, 2023.
All views expressed in this article are the author's own.