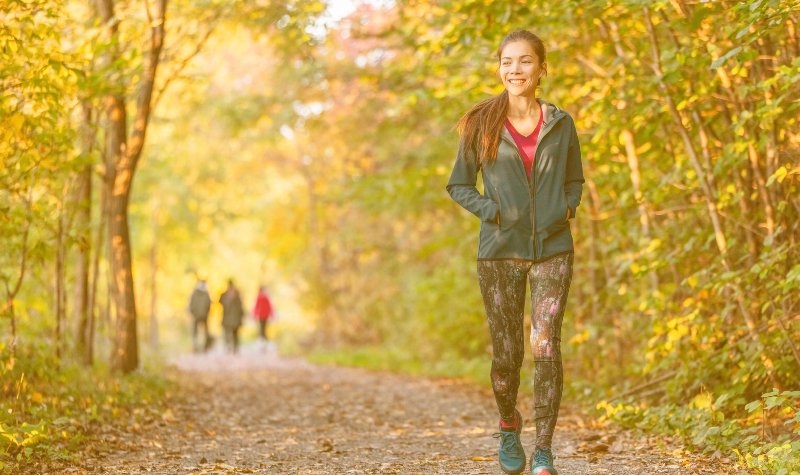 Today's Anxiety Slayer podcast is sponsored by betterhelp
There is no question that when you are feeling good, you can experience a sense of being in the flow of life. But sometimes life can throw you a curve ball and you may find that you need extra support.
Having worked with Better Help in the past Shann felt heard and fully supported.
As the world's largest therapy service, BetterHelp has matched 3 million people with professionally licensed and vetted therapists available 100% online. Plus, it's affordable.
Just fill out a brief questionnaire to match with a therapist. If things aren't clicking, you can easily switch to a new therapist anytime. It couldn't be simpler.
No waiting rooms. No traffic. No endless searching for the right therapist.
Give it a try and see why over 3 million people have used BetterHelp online therapy.
Special offer for Anxiety Slayer listeners, get 10% off your first month at http://betterhelp.com/slayer