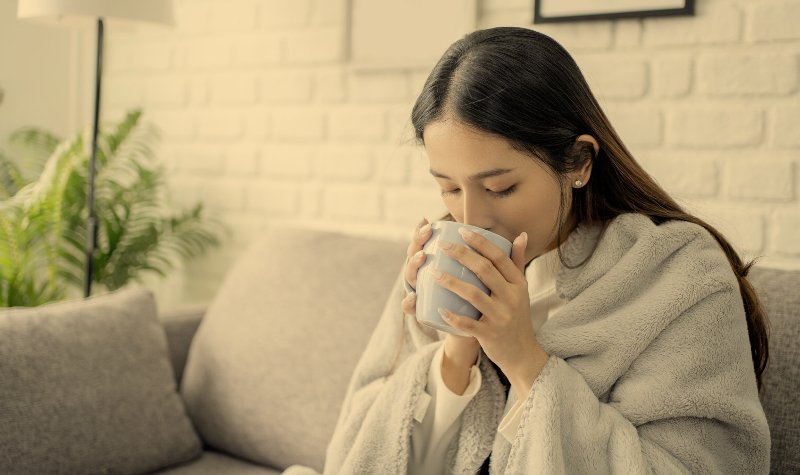 Notes from this week's episode:
Q: Is there such a thing as an anxiety hangover? It seems anytime I have a high anxiety event, it's followed by days of feeling tired and my mood is really low. I just wondered if this is a me thing or if this is common.
When we experience heightened anxiety the body and mind area under intense strain, we experience physical symptoms along with all kinds of fears and scenarios racing through our mind. When there's a break in the anxiety, and the stress hormones drop, we crash and feel exhausted.
Anxiety is a huge energetic event in the body, it causes a rush of stress hormones that can leave you feeling drained and tired for some time after an anxiety episode.
When you consider everything that's going on in the body and mind, it's not surprising that we feel tired and low in the following days.

What helps
Rest as much as you can, but while keeping your mind gently supported.
Eat simple nourishing meals that are easy to digest avoid caffeine and sugar.
Take gentle walks to feel grounded and release tension from your body.
Be kind to yourself, expectations and disappointment only add to the strain and fatigue.
Start doing something daily that rests and supports your nervous system – both for recovery after heightened anxiety and for supporting general long-term anxiety.
Protect your mind and nervous system from the news, drama, noise and violence. Ayurveda teaches that our nervous system responds to everything our senses bring in to the mind. Have calming sounds, scents and colours around you and practice relaxing with them. Guided support can be helpful here.
Curl up – child's pose, gentle restorative yoga. 
Get support – consider taking with a professional who can support you through understanding anxiety and making changes to support your mental health.