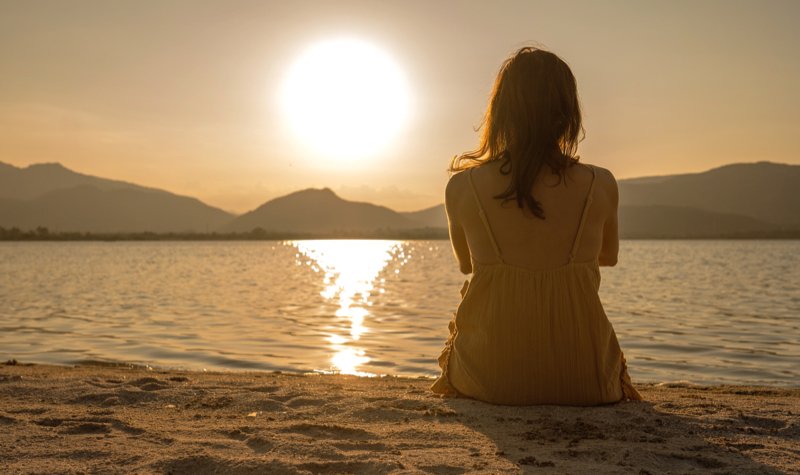 Notes from this week's episode:
Rehearsing for what we fear
Facebook Group question: "*I struggle with what my counselor has called anticipatory grief, where I almost try to imagine the pain I'll feel at the loss of a loved one in the hope that it will prepare me. Needless to say this causes anxiety.*"
Ananga's shares her experience with childhood anxiety and the dread of something happening to loved ones.
Shann shares her experience with workplace anxiety and consistently contemplating what could go sideways
Where does this anticipatory anxiety come from?
Sometimes this is a side that comes with general anxiety.
Sometimes we experience it in response to past trauma, where we may have been having a good day when something shocking happened.
Either way, there are things we can do to help us be in the moment and take in the good.
Practice gratitude in the moment
In this moment I'm grateful
In this moment I'm safe
All is well and I am safe -"You Can Heal Your Life" Louise Hay
All of life comes to me with ease, joy and glory – Access Consciousness
Take time in smaller doses, ask yourself can I relax into this minute in gratitude?
Watching our thought patterns
"Whatever a person frequently thinks and ponders upon, that becomes the inclination of our mind" ― Toni Bernhard, How to Wake Up
Ayurveda teaches this too, if we think fearful thoughts the mind becomes more fearful. That's not an easy thing to change, but we can change it with practice.
Help via breathing
There is a direct relationship between the rate of our breathing, and our thoughts. When we learn to control our breath for even brief periods, it sends a message of calm to our mind.
When we practice over time, it conditions the body to be more relaxed and less anxious.
Dr. Andrew Weil recommends 4-7-8 breathing
breath in for 4 seconds
hold for 7 seconds
powerful exhale for 8 seconds
Repeat four times, twice a day.