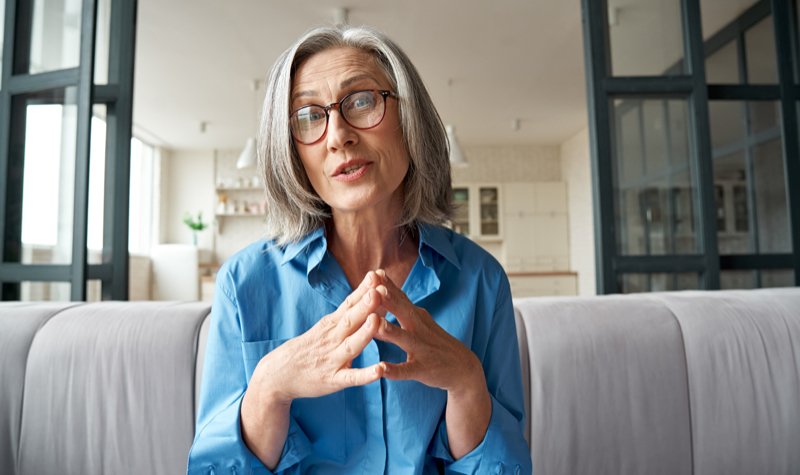 Welcome back to the Anxiety Slayer Podcast. This week, Ananga and I are discussing the power of changing your internal dialogue for anxiety relief.
We know anxiety affects how we feel, and sometimes how we function, but another way it affects us that we often overlook is the way we talk to and about ourselves.
Anxiety changes our internal dialogue, which in turn affects our self-esteem and our outlook on life.
Some examples:
You might describe yourself as weak
Or affirm that something is wrong with you
Or get stuck in repeating negative "what if" worries using language that always anticipates the worst
You might tell yourself nothing works, or I'm stuck like this
All are just words, but they are words that hold us hostage to a fixed state and outlook that doesn't help us live well.